Here at Leadership Coaching we are proud to use business as a force for good.
We feel privileged to be part of a unique community in the UK of only 360 other B Corp organisations and being recognised for our overall positive impact to the communities and clients we serve and our commitment to making positive changes in the world around us.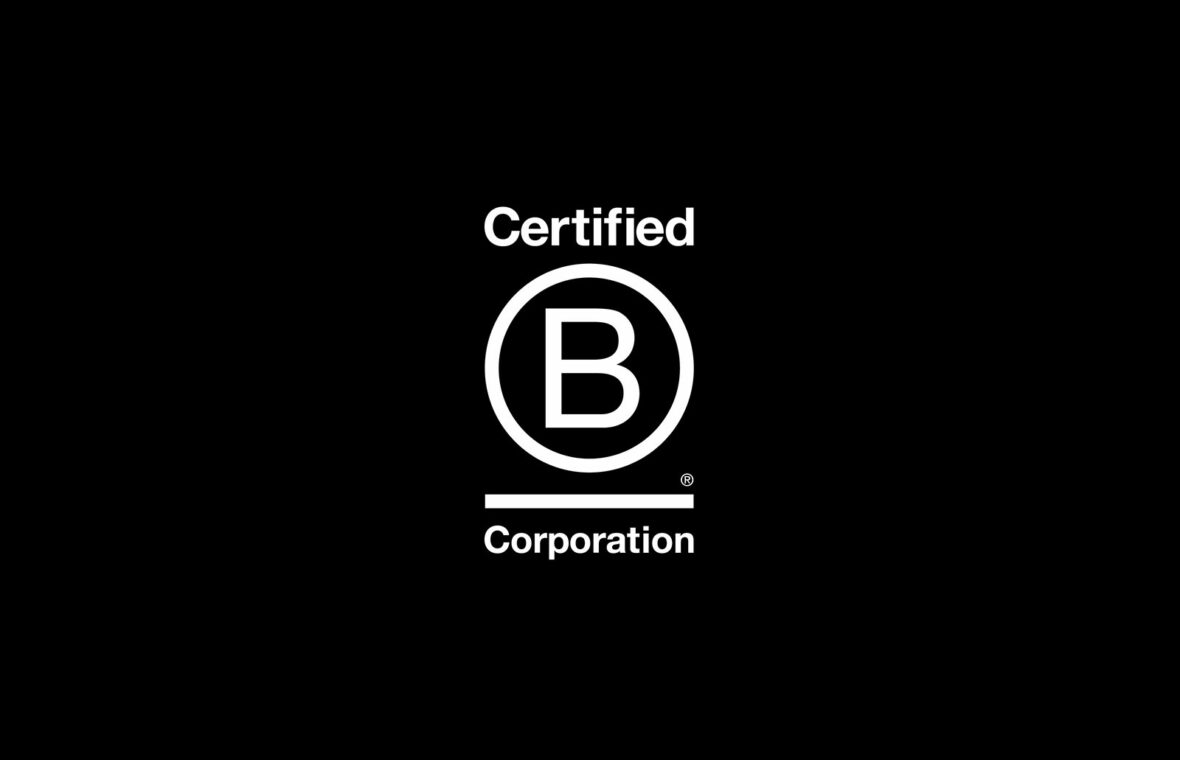 Here at Leadership Coaching, we have been awarded our B Corp certification as a result of our mission to make a positive difference through coaching leaders, developing coaches and paying it forward to women who need support with health, safety or gender equality issues.
We are on a mission to increase positive leadership in the workplace by helping leaders have better lives, inside and outside work. We are also committed to enabling greater wellbeing for our clients, their teams, their families and their communities.
We are passionate about championing a work-life balance and flexible working as well as prioritising wellbeing for people and the planet.